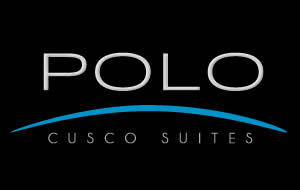 Arriba ↑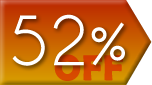 View our Rates and Availability
Our Services
Cusco Hotel Polo Suites is definitely the right place for your stay in modern Cusco,
Restaurant and Bar
Elevator.
Laundry.
Baby crib until 01 years (not including trousseau, upon request, check availability).
Taxi.
luggage storage service.
Personal security 24 hrs. day.
We accept all major credit cards.
Change currency (U.S. Dollars).
Assistance tours.
Spacious waiting room.
24 hours Room service Service
Concierge service 24 hours Bilingual.
24 hours service Medical Assistance
Free wireless Internet access in public areas Rooms at Apart Hotel.
Printing, photocopying and scanning.
Shuttle service to and from the airport.
Services Incluided

wi fi disponible en todo el hotel

Recojo del Aeropuerto al Hotel

Desayuno Buffete
TV y Cable magico
Recepcion las 24h
Additional Services

Lavanderia
Sky360 Bar y Restaurante

Tour por la Ciudad de Cusco

Tour a Machupicchu

Camino Inca
Location
ADDRESS Av. San Martin 404 en la Alameda Pachacuteq
Cusco, PE.
PHONES:
RESERVATION +51-84-248566 / CEL-WhatsAPP: +51 984-113356
RECEPTION: +51-84-248445
GPS: -13.516928; -71.977613
POLO CUSCO SUITES
EMAIL: reservas@polocuscosuites.com
ADDRESS: Avenida Alameda Pachacuteq 404 – (Av. San Martin), Cusco - Peru
PHONE: 51-84-248445 • 51-84-248566
CEL: +51 984-113356

since 2013 Polo Cusco Suites, © All rights reserved. Polo Hotel Cusco proprietary information |
web Design
& Developed by:
JMEstudio